There's basically hundreds of "how to" guides for amping up your social channels and building a true following, right? The truth is, getting those first 1,000 followers on your Twitter account can feel like such an overwhelming undertaking. It's not about just throwing some words up on your channel and hoping for the best.
So, maybe you've decided to start a new business or you are hoping to become the best fashion influencer there is - you probably need some tips on how to grow your following and make a dent in your following.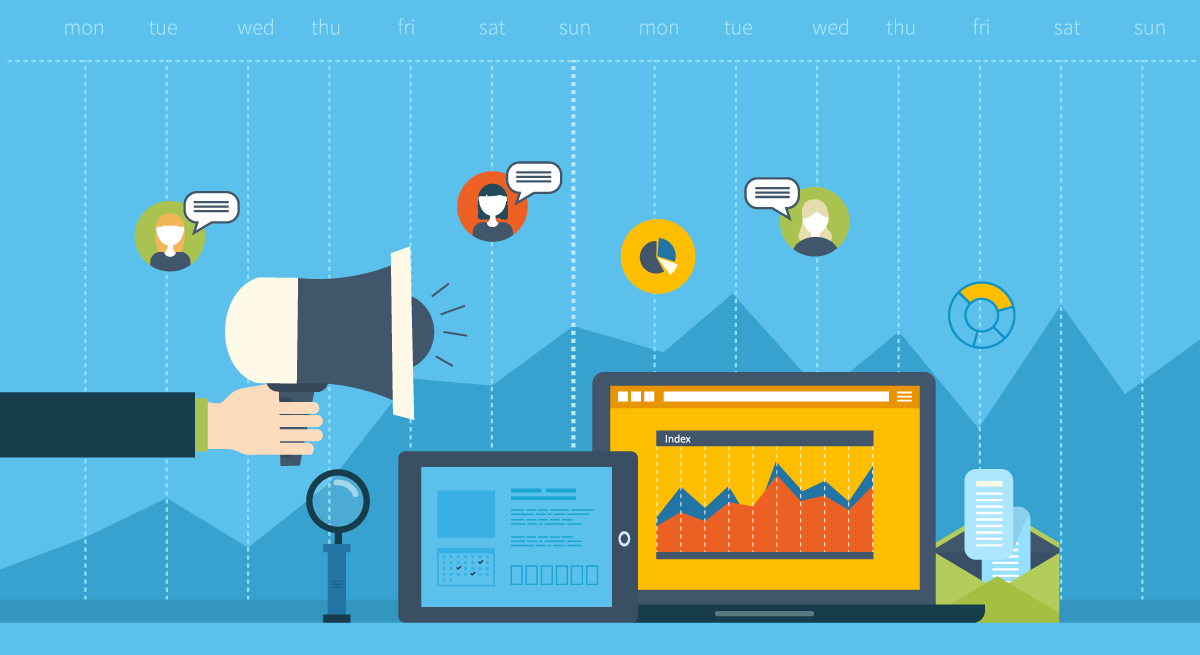 Cross Those "t's" & Dot Those "i's"
Remember that time you clicked on someone's new profile page and it was basically empty? It didn't really inspire you to click "follow" on their Twitter account, did it?
Whether your Twitter account is brand new or you've been trying to grow a following for a while, your profile should be "on-point." Did you add a nice profile picture? How's your bio? Your bio should be concise and give visitors a quick snapshot of what you or your business is all about. Those little emojis that you love to send can even be put in your Twitter name. Add a heart, add a flower, the sky's the limit. The more creative you get, the more followers you will probably see.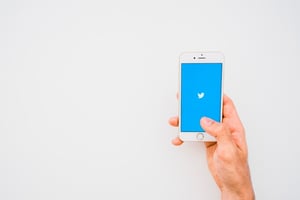 All of this really matters when visitors come to your channel and checkout what you have to offer. If you have other social accounts like Facebook and Instagram, you should share your Twitter handle and link to your page on those accounts. The more the merrier.
Got Blog?
That blog that you keep about your favorite recipes or ideas to stop global warming is a great spot to plug in a button for your Twitter handle. You can direct traffic from your blog straight to your Twitter feed and inspire new engagement and followers without putting in more work. Easy as pie.
I love how Twitter has four different button options that you can place on your blog:
Follow

Share a link

Hashtag

Mention
Obviously, if you want to gain more followers, you should place that "Follow" button in a good spot on your blog. I suggest you put it in your blog bio.
If you email lots of people throughout the day, you should also add a link to your Twitter channel in your email signature.
When I set up my Twitter accounts, I always check to make sure that I've "spread the word" as much as possible through the sites and channels that I already manage.
Ready, Set, GO!
Okay, you've got your Twitter profile all ready to rock and roll; now, you need to start clicking that
"Follow" button on other accounts that are relevant. Think of it like shaking hands with a stranger. Once you click that button, that person will probably checkout your page and quickly follow you back.
I've used Tweepi and Followerwonk to help me find the followers that fit into my niche. It's so simple and so fast. But, don't go too crazy with following anyone and everyone. Twitter only lets you follow up to 100 accounts per day.
It sort of looks pathetic when you have fewer followers than accounts that you are following. Make sure you keep an eye on that ratio and try to always have more followers.
HASHTAGS
There's a hashtag for just about ANYTHING you can think of. I love that I can add so many relevant hashtags to my posts so easily. When you start putting up posts on your Twitter channel, throw some hashtags into the mix. Why? Everytime you include hashtags in your post it connects you with others who are talking about the same topic using that specific hashtag, and your tweet will show up in the same stream.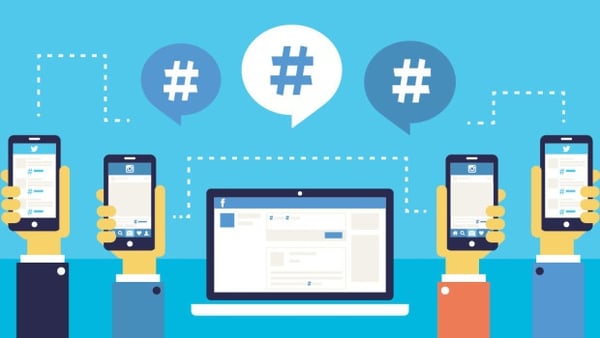 You know those #MotivationMonday posts that everyone uses with those inspirational quotes or yoga pictures? There's a reason everyone uses that hashtag.
I like to look for the trending and most popular hashtags for my posts, so I know more people will see my writing and follow me. There are a ton of nifty tools that can help you find those popular tags. I use Twitter Native and Trendsmap.
Once you've got all this set, you'll be able to multiply your followers in no time. It's all about being consistent with your posts and engaging as much as possible with your fav accounts!
At HammockWeb, we bring to heat to all of our social media strategies. If you're looking to revamp or even establish new social accounts, we've got the team to get your started. Check out our services and chat with us TODAY!